Christian Leadership Coaching
Every working day I bring Christian leadership coaching to a variety of leaders and executives. Coaching is private and confidential. In order to bring the best coaching possible I limit the number of clients I work with at any one time.
I have one goal, and that is to help you see yourself and your situation clearly and know what to do next.
No matter the environment - faith-based or secular - I am perfectly comfortable coaching you, a member of your leadership team, or a mix of key leaders across your organization.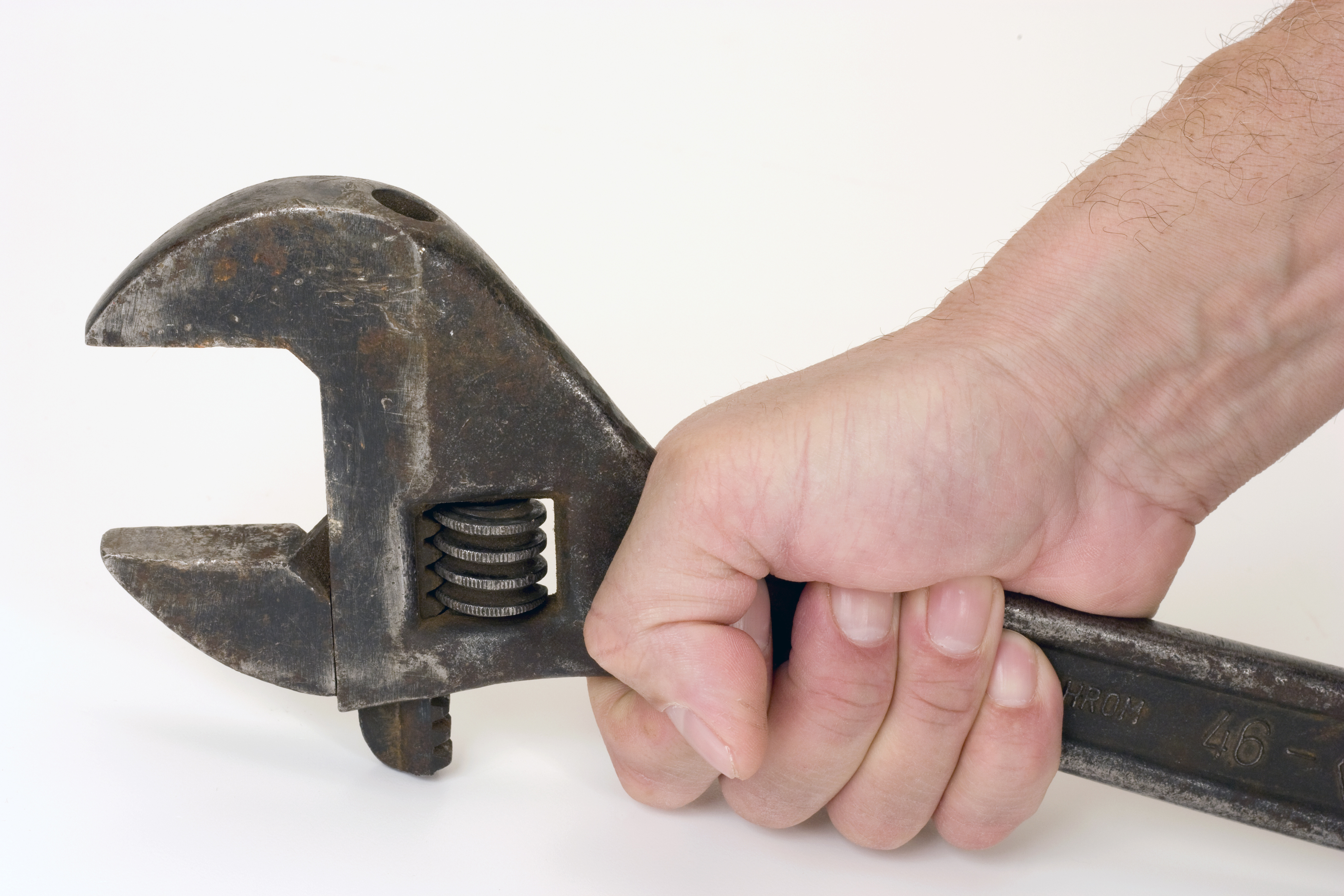 A Typical Week of Coaching
Here's what my clients actually worked on in a recent sample week:

Thinking through implications around the purchase of a new business
Creating a plan for hiring a key team contributor after a valued one exits
Overseeing the transfer of critical public infrastructure
Seeking to understand what God might be up to in a personal situation
Working on next strategic steps of a global initiative with multiple stakeholders
Making progress on dealing with burnout
Elevating contribution and impact in senior leadership team meetings
Improving confidence as a newer member of the executive team
Dealing with the results of failure
Getting prepared to assume a more senior position in a few days
Preparing for an important team retreat where several were first-timers
You can see that the coaching conversations covered a lot of ground. Most often clients limit the actual coaching call to one topic, sometimes two. All of the above were separate clients. I am often used as a sounding board for thinking through potentially complex situations prior to broader discussion with other leaders or board members.
Here are some other things clients have worked on. 
Please initiate a conversation with me. We can explore in what way you think I might be able to be of assistance to you. It would be an honor to speak with you. Send me a message here.
The Christian Part of Christian Leadership Coaching
Christian leadership coaching is perfect for leaders and executives for two reasons.
Like any other business or organizational leader, you want something to be different. You are intent on addressing personal, professional or organizational concerns.
You want to work with a seasoned professional Coach who, in addition to assisting you with business and ministry goals, shares a common Lord, common spiritual language, and a common ultimate life purpose.
Typically this is certainly true of my clients. They want more out of their total life. And while the emphasis of coaching may be oriented toward work, they look for a Coach who can help them increase confidence and competence for living all of life.
If you are going to engage with a coach to make adjustments in attitude, perception, thinking and behaviors, you want that person to understand where you are coming from. You want the success you are working toward to be influenced by the Biblical values you bring to life, work and leadership.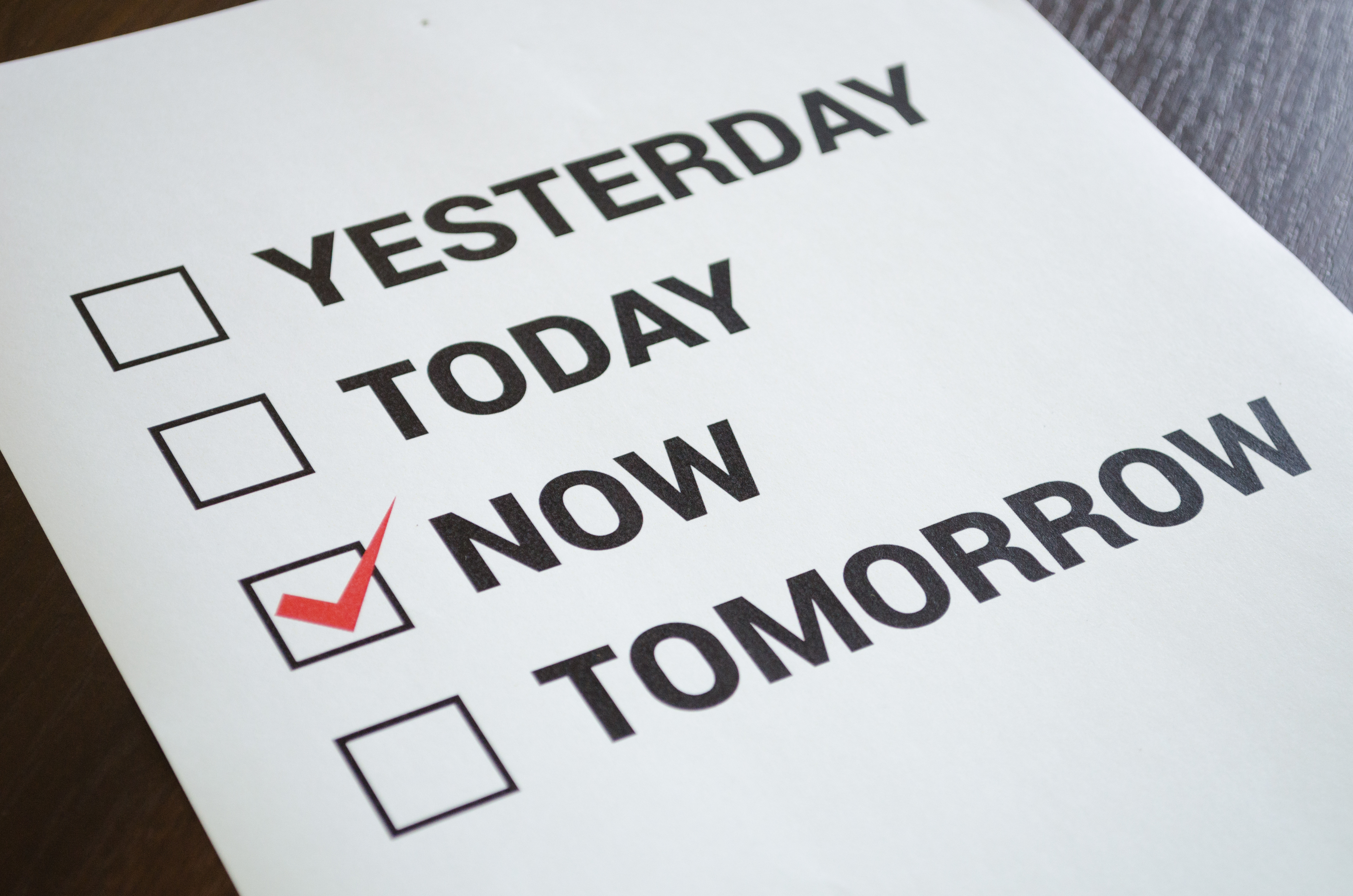 The Types of Discussion We'll Have
I understand how to coach to the rigors of everyday leadership and the long-term aspirations of the individual. During our coaching time, we'll probably have four types of discussion. I've included some examples of each. 
1. Real-Time Situations and Concerns - Planning, troubleshooting, decision-making, interpersonal.
2. Growth Goals that Take More Time - Dealing with overload and burnout, Increasing daily productivity and effectiveness, changing possible career limiting behaviours.
3. Stretch Discussions Around Common Challenges - Avoiding responsibility, micromanaging, lack of awareness, poor communication culture. 
4. Long-game - An eventual move to another part of the world, establishing a new company or ministry, having 100% of a key staffing area developed and promoted from within, fostering multinational action on some important initiative.
I work with leaders who make things happen - in companies, causes, projects and programs. Through coaching you will more quickly zero in on what matters, what's happening, what's needed and what's next.
Running on Full
Probably like you, I've always felt like I had important things to accomplish. I made it my aim to be "running on full." 
"Running on Full" means elevating those things that sustain contribution and achievement, while minimizing those things that lead to overload and burnout.
By contrast "running on empty" means continuing to do those things that contribute to overload and make us more susceptible to burnout.
For me, it's part of what Jesus had in mind when He said, "I have come that they may have life, and have it to the full." That kind of running on full. Comprehensive. Involving all of life, at home, at work, and in my community.
I think "running on full" somehow plays well into the definition of integrity. "The state of being whole, entire, or undiminished." (Dictionary.com.)
If our work together causes you to make some adjustment, in thinking or in action, so you can be the very best God gave you the potential to be - at work, at home, in leadership and in service to others - it will be a complete success. 
If you are having a rough day with the intensity of your situation, try reading these encouraging words of Scripture.
Contact me here             Privacy Policy
© G.E.Wood and Associates. All Rights Reserved in all media.
G.E. Wood and Associates is an international coaching firm registered in Ontario, Canada
142 Pratt Crescent, Gravenhurst, Ontario, Canada, P1P 1P5