Christian Executive Leadership Coaching
When it comes to Christian Executive Leadership Coaching, there are two things I believe.
Coaching is essential work for such a time as this. I consider it a high calling to coach a leader God has allowed to be in a position of influence as you are.
Retaining a coach is not a commodity decision, like buying a car. You are making an investment in you, and by extension all God allows you to influence. That's big.
No matter your company or organization, secular or Christian, we want our coaching together to have practical application that lasts a lifetime across all of your life, work and leadership. 
The Client Coach Partnership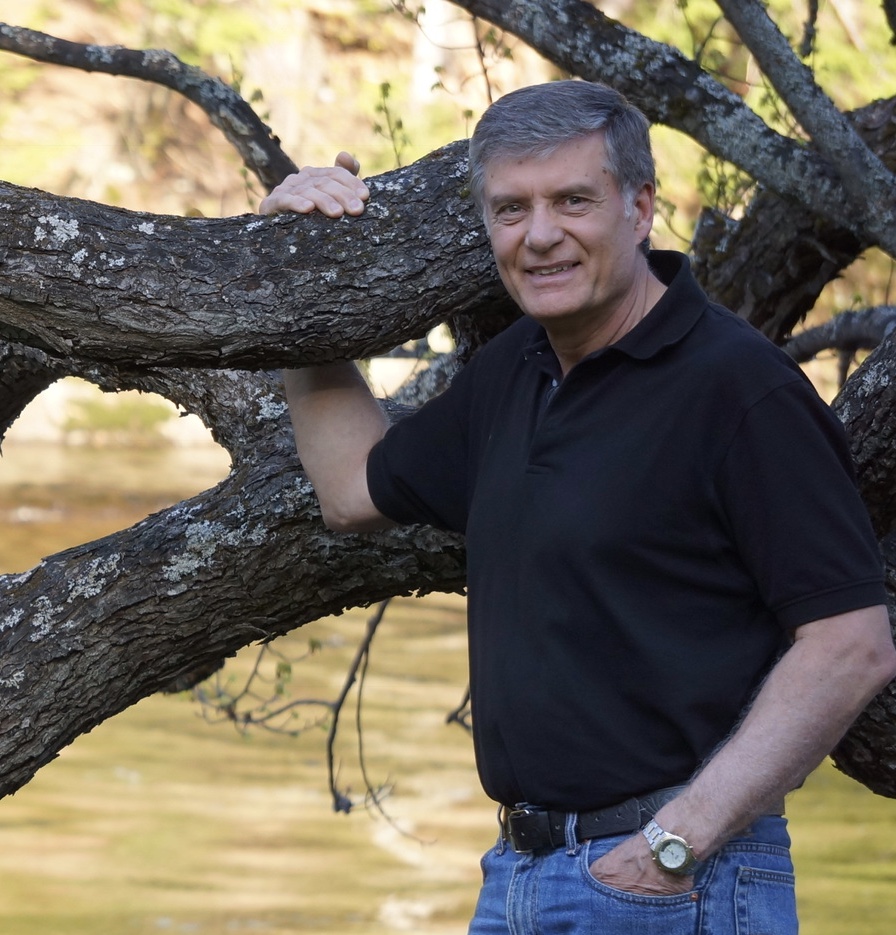 I've professionally coached Christian leaders, executives, and senior level professionals for over 25 years.
And for a good 25 prior to that, I can now see my experience leading, being led, working with leaders, and living life, was honed by God to prepare me to come alongside and assist men and women, leaders just like you. 

I am a seasoned Christian (follower of the Lord, Jesus Christ.) 
I embrace those things that distinctly make me a Christian executive coach
I know the stresses and opportunities of leadership. 
We share a common understanding and language around what matters.
I know how to zero in on what makes the biggest difference.
I've lived life.
I've been around a lot of people.
Bottom line. With God's enabling, I bring a seasoned, highly experienced Christian perspective to coaching leaders. There isn't much I haven't seen. I understand the responsibilities and pressures of leadership and zero in very quickly to deal with what matters. 
You can check out further benefits of executive coaching here. 
Coaching Christian Leaders in United States, Canada and Internationally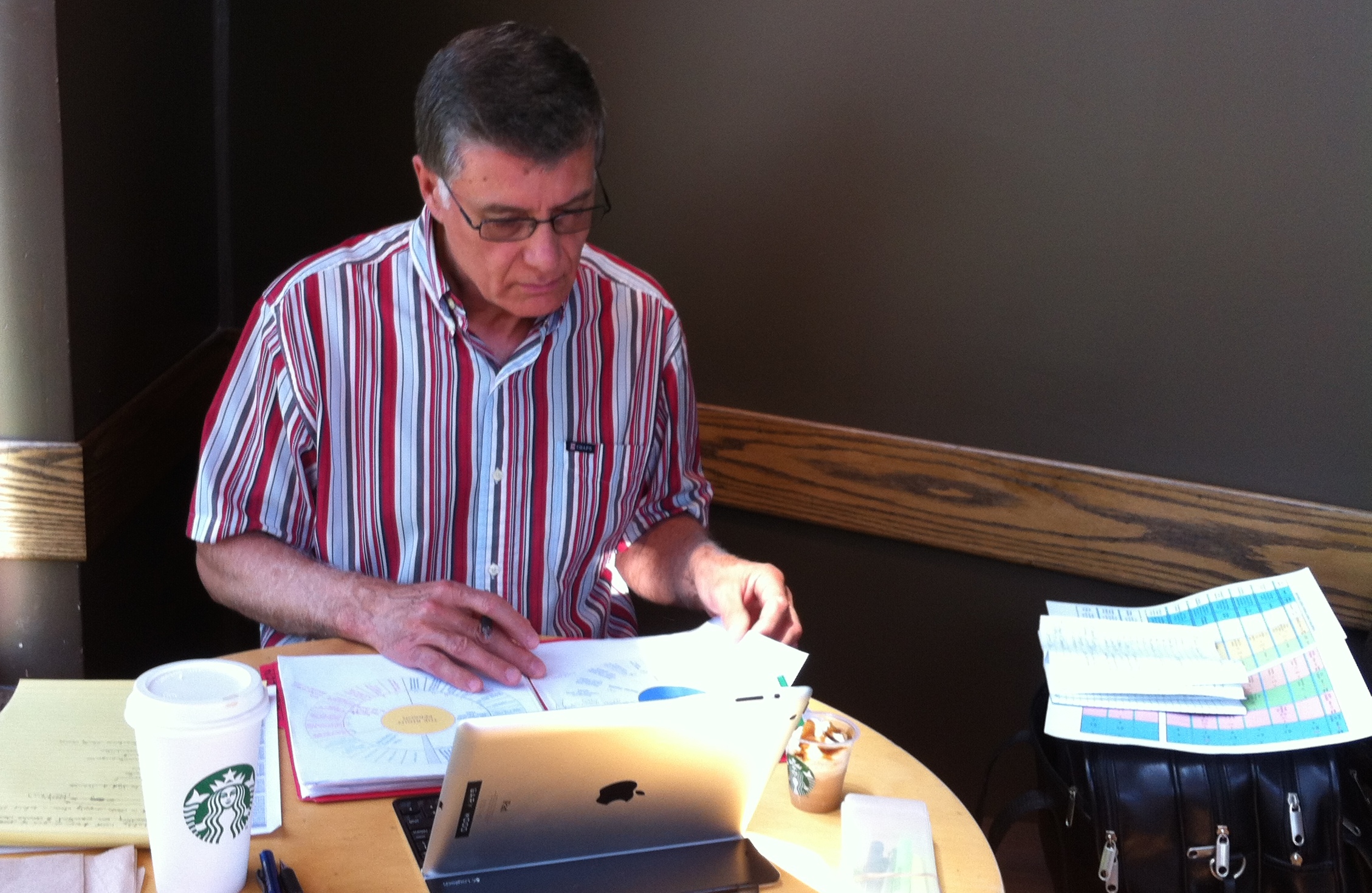 I've been honored to serve a broad range of Christian leaders and executives, who have returned again and again to work on other projects.
My clients carry major responsibilities locally, nationally and internationally. They own, lead and manage general-market and faith-based organizations.
To see a short list of positions I've coached, and some of the organizations in which I've served individual professionals, click here. 
At any given time, 80 - 90% of my clients are Christian leaders and executives who want to work with a mature Christian executive coach who can understand where they are coming from, the stresses they are under, and what they want to achieve.
Bringing a Seasoned Christian Perspective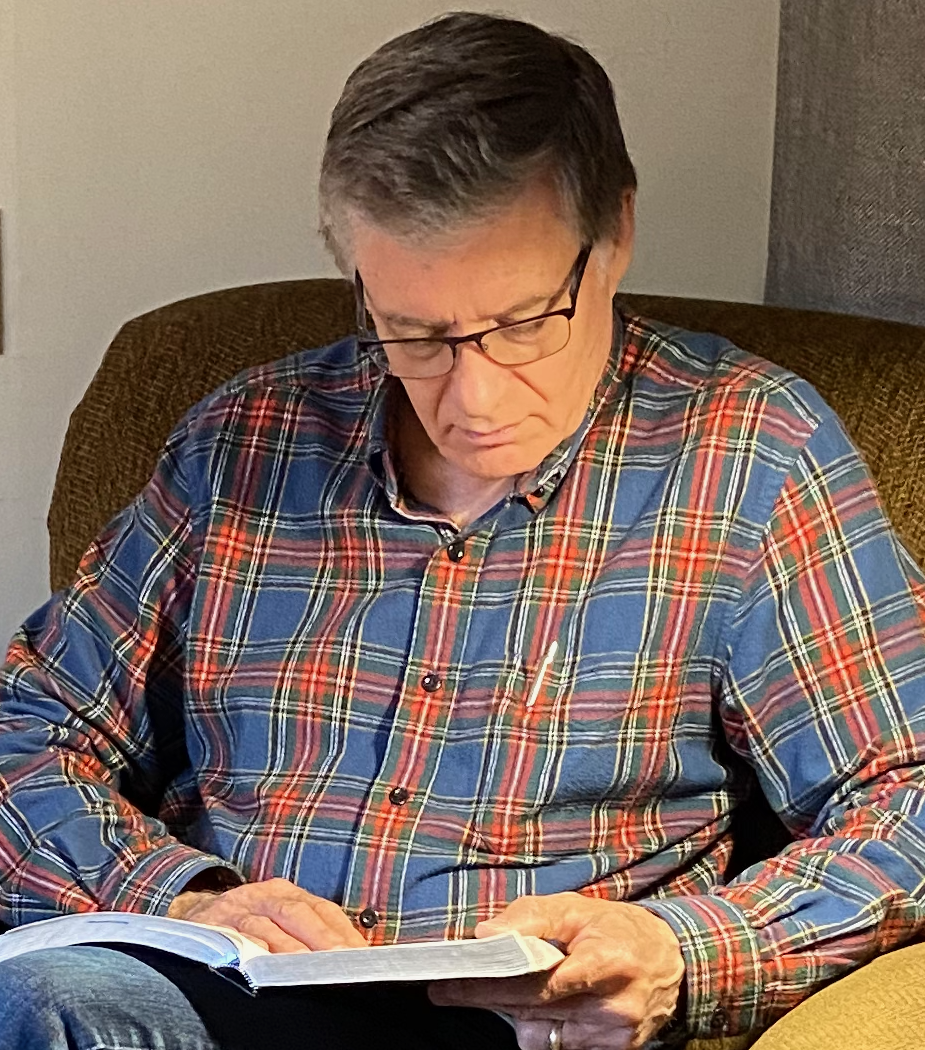 I am thankful God has helped me to maintain a daily walk with Him. I spend time in the Word and prayer. Alice (my wife) and I have shared our faith journey for many years of marriage. 
As you know, there are some things the leader can only talk to very few, if any, about. Many others would have a hard time understanding. They might be too quick to open their mouth and come up with a fast "fix," or maybe worse, a harsh judgment.
It takes time and the (sometimes tough) realities of life and leadership to create a sensitivity to such things. That's the benefit of a "seasoned" coach who's "lived life."
On this life experience of Gary Wood page, I give a candid but tongue-in-cheek overview of some of my life experience. It may "ring true" with your own experience. I've been there. I get it.
For Those of You Feeling Overloaded and On the Edge of Burnout
Be that leader who avoids overload or burnout, raises personal effectiveness, and is known for high-contribution leadership both in and out of your organization.
If you are feeling overloaded and on the edge of burnout, through Christian executive leadership coaching, I can assist you.
Move from a loss of energy which can result in stagnant personal and professional growth to an increase of energy and operating from overflow that keeps you growing and moving forward in satisfying ways.
Move from a loss of effectiveness which can leave you scattered and uncertain about your priorities and play havoc with your productivity and earnings to increasing effectiveness each and every day that allows you to achieve more high priority items that really make a difference in those projects and causes you feel passionate about.
Move from a loss of involvement that can affect your career path, your relationships and can sabotage the motivation of those around you to being fully engaged in what you do, accelerating where it can take you while building stronger and richer relationships and being the positive leader your people look up to and give their best for.
Move from a loss of health and a sense of well-being which can take years off your life span and create a mediocre day to day existence filled with ongoing aches and pains to an enjoyment of optimum health and positive attitude looking forward to each day as an opportunity to make significant contribution and live life to the full.
Move from feeling a loss of control which can be diminishing and destructive to how you view yourself and your ability to influence anything around you to a sense of control (enabled by the Lord) with the ability to plan, implement and adjust, excited about new options and opportunities that can lead to a better future and greater possibilities.
Christian Executive Leadership Coaching
I welcome the opportunity to assist you, or coach a member of your leadership team. Contact me to explore how I might be of assistance. 
Hundreds of executives and leaders have taken advantage of one-to-one Christian executive leadership coaching to advance projects, programs, companies and causes with greater focus and less stress, while decreasing those things that lead to overload and burnout.
If you are looking for a seasoned, Christian Leadership Coach, Phone my office at 705.687.2711 or send a message on the contact form.
If you are having a rough day with the intensity of your situation, try reading these encouraging words of Scripture.
A Prayer for Leaders
"Lord, I pray for the leaders of our states and nations, of business and commerce, of the arts and cultural institutions, of scholarship and the academy, and of social and welfare institutions, for their honesty, wisdom, skill, and virtue in their duties, that their work would be a public blessing."
Timothy Keller with Kathy Keller,
God's Wisdom for Navigating Life, c. 2017
Contact me here             Privacy Policy
© G.E.Wood and Associates. All Rights Reserved in all media.
G.E. Wood and Associates is an international coaching firm registered in Ontario, Canada
142 Pratt Crescent, Gravenhurst, Ontario, Canada, P1P 1P5