How to Get Over Burnout
Wondering how to get over burnout? Or asking yourself what strategies to put in place for avoiding burnout in the first place?
Since 1998, I've specialized in coaching leaders, executives, and senior-level professionals - just like you - who were dealing with burnout. If you are experiencing significant stress, I understand, and can provide solution-oriented support.
As with all the professionals I work with, coaching is private and confidential. You may call with confidence. An exploratory conversation costs you nothing.
One thing is for sure. Unless you are just poking around my site out of curiosity, you are probably here because you are experiencing some stress. Maybe even some significant stress. I'd like to help. 
If you wish to contact me right now, do so here.
"You're North America's beat burnout Coach."
(A generous) Executive Director
Executive Coach Dealing with Burnout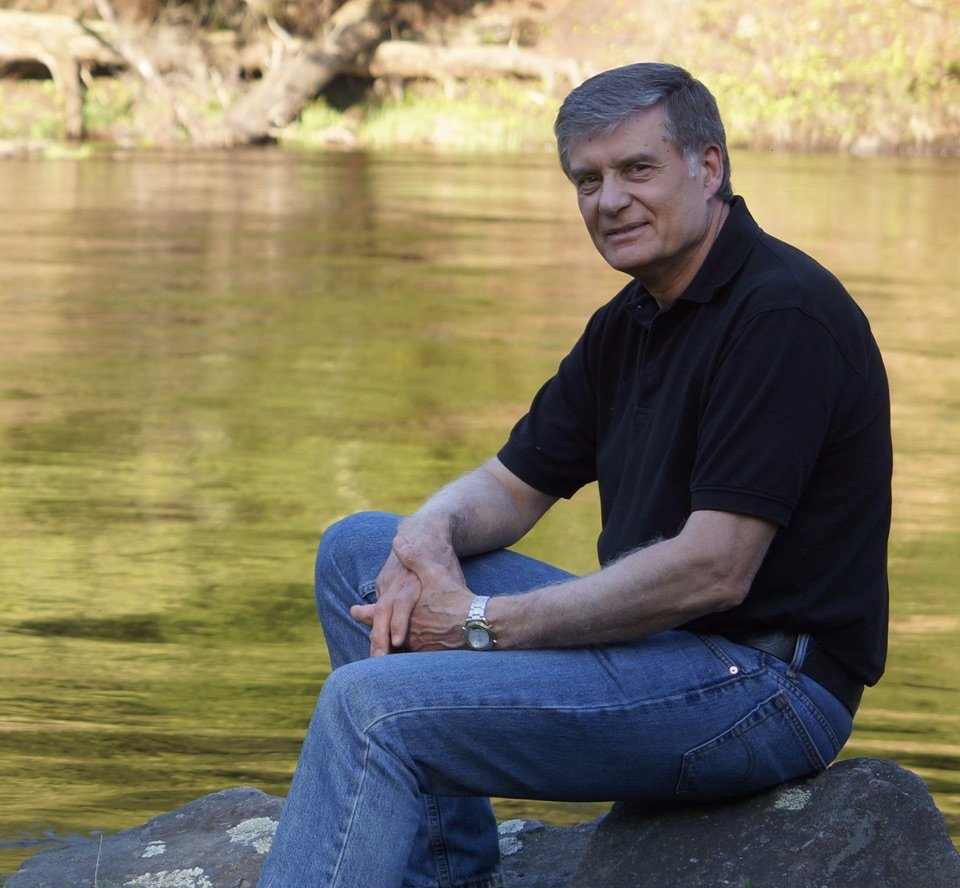 I am a credentialed, professional Coach who knows how to provide coaching support to leaders dealing with burnout - and has spent over 25 years doing it. Only serious leaders and executives contact me.
Support is a key word here. I can provide the very best professional coaching possible, with a lot of years of experience behind it. BUT, the responsibility to make any changes will ultimately rest with you. 
As the front page of this site states, "I help leaders and executives maximize contribution and achievement, while minimizing those things that can lead to overload and burnout."
If you require a medical professional, therapist or other specialized expertise, please seek it. Don't delay on this.
How to Get Over Burnout: Four Steps

You might feel like there isn't much hope at the moment. But, I want to assure you that you can put this behind you. There IS hope. For over 25 years I've been part of it. 
The illustration below shows the elements of a pathway through burnout and beyond. Consider this as your strategy for how to get over burnout. If you are intentional about doing whatever it takes to deal with burnout, you'll get through it.  

Through leadership and executive coaching, I can support you to do one of two things, depending on where you are currently.
Address the overload you are now experiencing in order to avoid burnout in the first place.
Deal with burnout if that's where you feel you are right now.
And, if you happen to be a Christian executive or senior-level professional, I'll coach you to continue to navigate leadership incorporating your faith. 
"A great deal of this new insight for me I owe to your continually love and wisdom...Thanks for struggling in the past. Thanks for being human." Attorney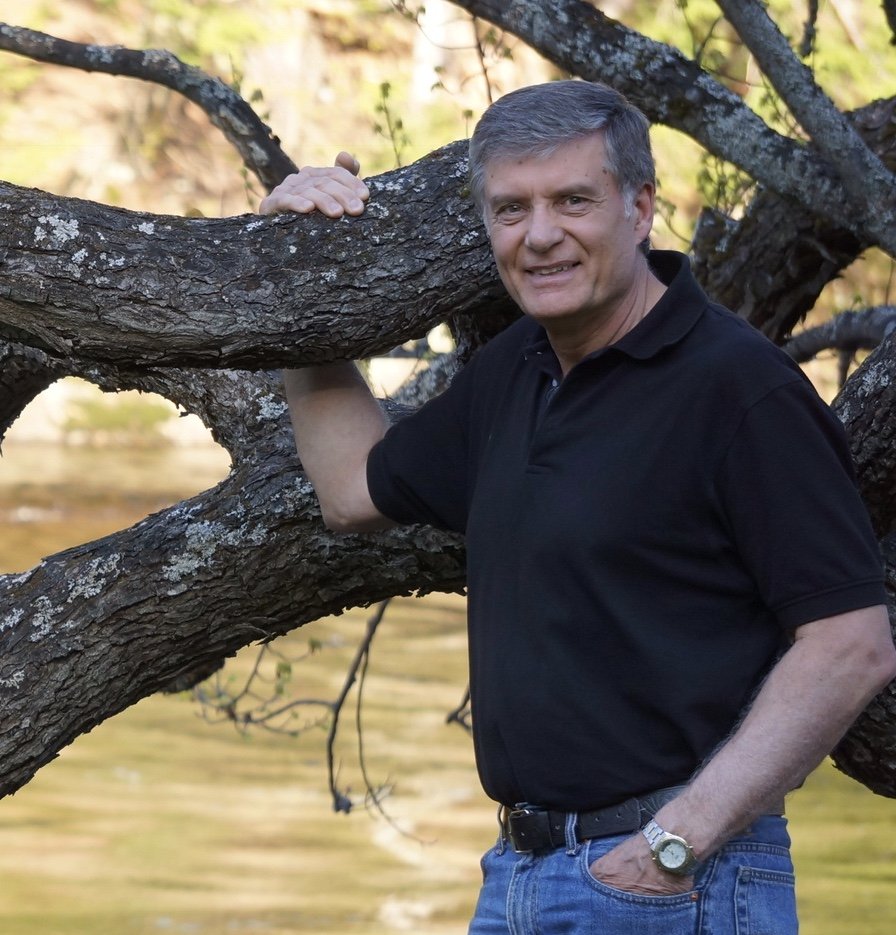 Start Recovering from Burnout
I observe a progression of rising intensity, from unhealthy stress, to overload, to burnout.
Unhealthy Stress
Overload ("too much" just keeps coming)
Burnout (you're done)
Burn-on (you're burned out but you won't stop, and you continue to suffer)
It isn't uncommon to have potential clients contact me who are experiencing overload, one step removed from all-out burnout. There are a lot of leaders and professionals experiencing this today. Even feeling overloaded for a long period of time is serious. But ...
If you think you're past even feeling overloaded
If you're past asking, "what does burnout feel like?
If the conversation has become, "I have to find a way of dealing with this burnout at work."
We'll follow four practical steps I've refined over many years of consistent coaching with leaders and professionals.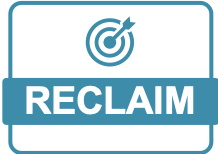 Step 1 - Reclaim Control
Deal with your immediate situation:
First I help you find and implement some achievable actions you can take immediately to reduce the intensity you're experiencing. This is designed to let you get some space to work on solutions.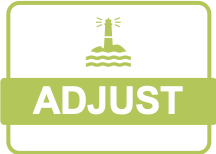 Step 2 - Adjust Approach
Find and adopt new strategies:
Something obviously isn't working. Next, I'll help you move from a stressful to a manageable situation as you put in place new strategies that you are in control of for moving forward.
Step 3 - Sustain Gains
Move forward with consistent results:
I coach you through any adjustments needed to lock in consistent results, focusing on a more sustainable and positive forward movement. Start to recover balance and regain performance.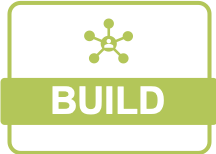 Step 4 - Build Capacity
Increase capability for future resilience and responsiveness: 
Now work on increasing your capacity to deal with hard stuff that WILL come up in the future. Develop resilience to see you through when it does happen. Reduce the possibility of burnout every occurring again.
"The comments that you made were very significant. It took me a few hours to work through them and make the necessary adjustments. I think we had a good meeting. This was worth the effort."  CEO
What to Do Next
When providing coaching to deal with burnout, I work with either sponsored or private pay clients. Confidentiality is of utmost importance to me. An initial conversation will determine how we should best proceed.
To explore individual coaching, phone my office at 705-687-2711 or send a message through our Contact Page.
Providing Leadership and Executive Coaching
I am aware that nurses, teachers, police and several other specific groups are commonly dealing with job burnout. My primary focus, however, are leaders, executives, and senior-level professionals.

Whether it's corporate, business, government or nonprofit, don't hesitate to contact me. If you are concerned about how to get over burnout, I can help.
An initial conversation will determine how we should best proceed. Phone my office at 705-687-2711 or leave a message here.
Contact me here             Privacy Policy
© G.E.Wood and Associates. All Rights Reserved in all media.
G.E. Wood and Associates is an international coaching firm registered in Ontario, Canada
142 Pratt Crescent, Gravenhurst, Ontario, Canada, P1P 1P5